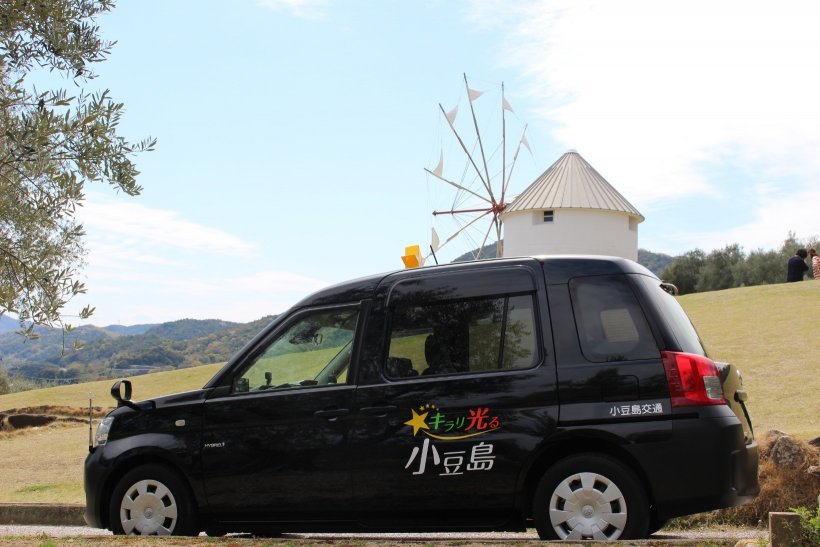 ---
taxi driver recruitment
---
We want you now!
Our company is looking for taxi drivers to fill the challenging, community-based jobs for local residents and visitors to Shodoshima Island.
Of course, those with a second-class license or those with no experience are welcome!
"Even now, there are many people who have become taxi drivers from inexperience, and the seniors carefully educate them!
Women and immigrants are also welcome."
Our company will bear the cost of obtaining a second class license!
---
Age and sex
No questions asked (OK if you are motivated)
Various Insurance, etc.
Participation in social and labor insurance
salary
Interview and consultation
bonus
Twice a year (summer and winter) * Amount paid depends on performance.

*Fiscal 2017 results: 3 times a year in summer,

winter and at the end of the fiscal year (end of December)

Other
Uniforms are provided, and a car system is available for each person.
Please feel free to contact us.
Hired by Shodoshima Kotsu Co., Ltd. Head Office: Nakamura
TEL 0879-62-1203
---